Our Schools
When you arrive at our settings you will immediately notice the homely feel that has been created. We see this as an essential ingredient for the successful development of your child. Children rely upon the environment that they are in for the sensory impression that they gain and in turn gain a sense of the world around them. Our classrooms are friendly, happy places where children can explore independently. The classrooms belong to the children and not the teachers; this is immediately obvious to the child when they see that everything is accessible. All our tables and chairs are of relative size to the children, making them feel that they belong and in turn, feel secure and confident about their environment which encourages learning and development.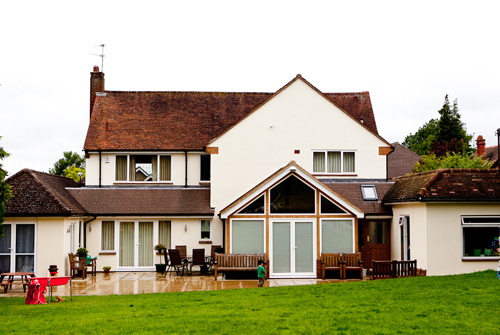 Patchwork Montessori School - Belmont
Providing care and education for children aged two to five years, Belmont is set in a quiet residential area with an exceptional outdoor space. All children occupy our large classroom which promotes vertical learning and integration.
Contact Belmont on 01628 622469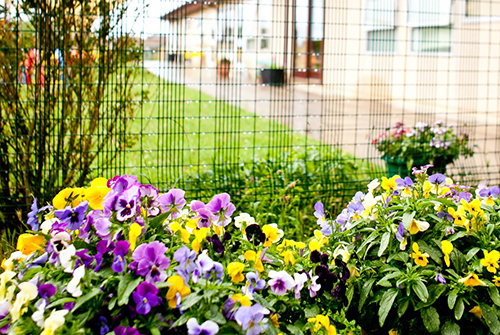 Patchwork Montessori School - Cox Green
Our purpose built building is nestled in the grounds of Lowbrook Academy and provides provision for children aged from birth to five years with lots of outdoor play areas.
Contact Cox Green on 01628 784984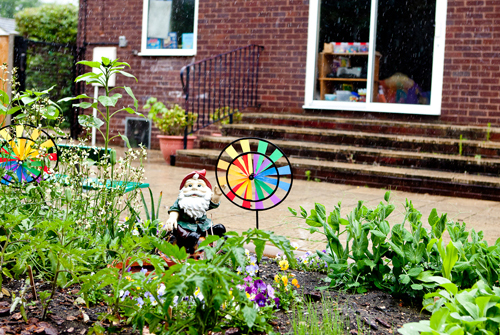 Patchwork Montessori School - Bray
Bray offers a purpose built building next door to the old Oldfield School site. The cosy feel is equipped to provide care and education to children aged from birth to five years.
Contact Bray on 01628 789842